Our Management Team
---
Matthew Sharp
BA (Hons) MCIPR – Chairman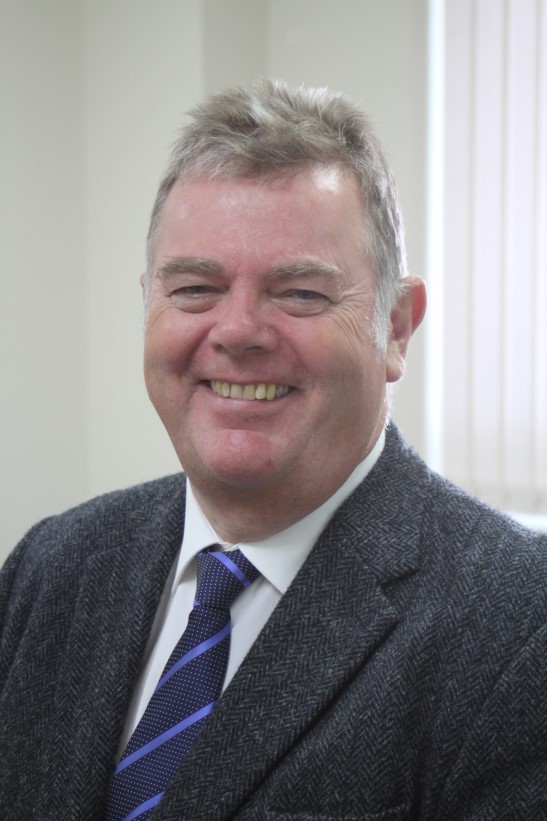 A founding partner of MCM, Matthew has over 20 years' experience in crisis management and some 30 years' experience at senior levels in public relations for the international motor industry.
Matthew started his career in British Leyland in the 1970s dealing with many tough industrial and business issues as well as product-related matters. As PR Manager for Land Rover, he helped build one of the world's most famous brands before his appointment as Public Affairs Director of Citroën UK Ltd where he stayed for eight years before setting up MCM.
Matthew has been the strategic driving force behind the development of the business supporting around 100 retainer contracts across a number of disciplines
---
Sarah Alcock
Dip EP FEPS FICPEM MBCI – Managing Director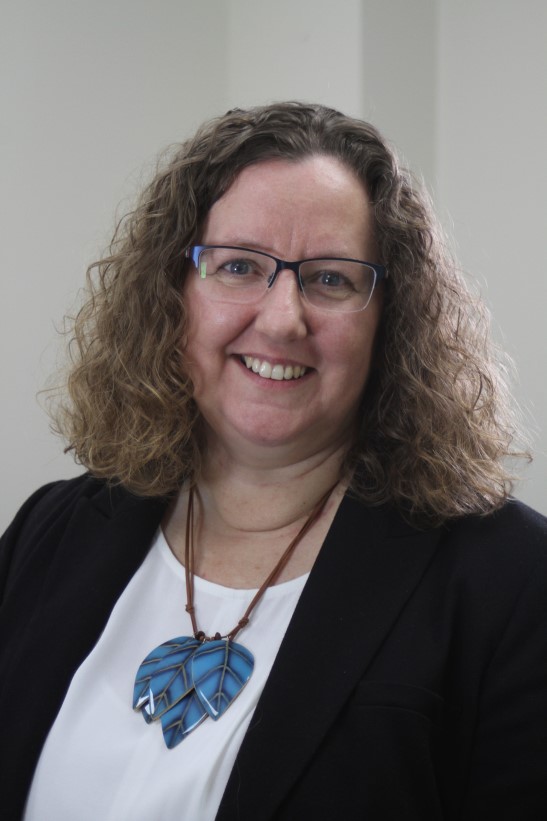 As Managing Director, Sarah has responsibility for the running and the growth of the business. Sarah has dedicated her career to emergency response and business continuity. As the former Principal Resilience Officer for Norfolk County Council, Sarah chaired several of the Local Resilience Forum liaison groups and managed NORMIT, a public/private sector partnership developed to promote resilience and business continuity in Norfolk.
Sarah has developed and facilitated many emergency exercises, including COMAH sites; she is a qualified trainer and has developed and delivered accredited training courses.
Sarah is a Fellow of both the Emergency Planning Society (EPS) and the Institute of Civil Protection and Emergency Management (ICPEM) and is a Member of the Business Continuity Institute (BCI). Sarah also sits on the Offshore Renewable Energy Emergency Forum (OREEF).
---
Bruce Holcombe
MCIPR – Commercial Director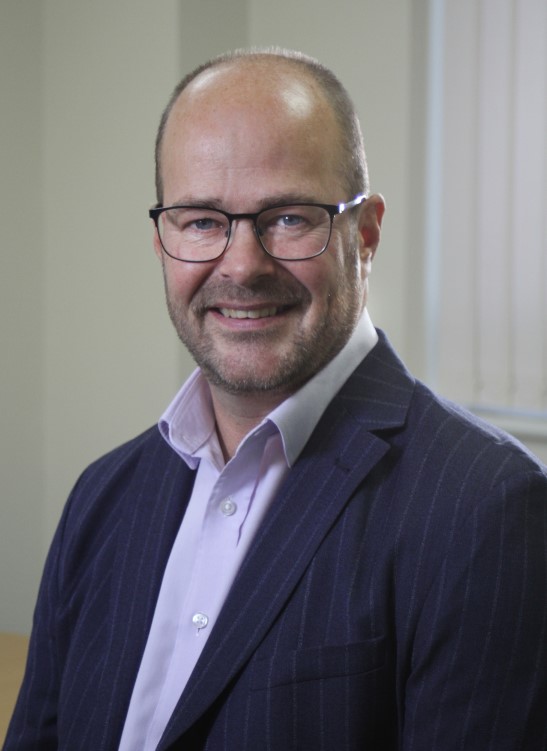 Bruce is responsible for all of MCM's commercial activities; maintaining, servicing and growing emergency response contracts.
Bruce is a specialist in corporate communications and reputation management, with a former career in journalism and PR spanning 20 years, including time as a retained emergency Media Responder for MCM.
Bruce has covered the whole spectrum of communications disciplines; consumer and corporate media relations, technical, trade and customer relations, marketing, public affairs and crisis communications.
Bruce has represented global companies in the technology, engineering and automotive fields, including Bosch, ExxonMobil, BP, Citroën, Peugeot and Toshiba.
---
Melanie Vines
– General Manager
Melanie is responsible for the smooth running of the legal aspects of the Company including all regulatory requirements, recruitment, health and safety. She is a qualified Project Manager with extensive experience of business system improvements.
Specialist in EU, Public Procurement and Contract Law Melanie is supporting the commercial team for new and existing business.
Melanie also has day to day responsibility for all financial and accounting matters for MCM and its response network.
---
Anita Lansdell
– Office Administrator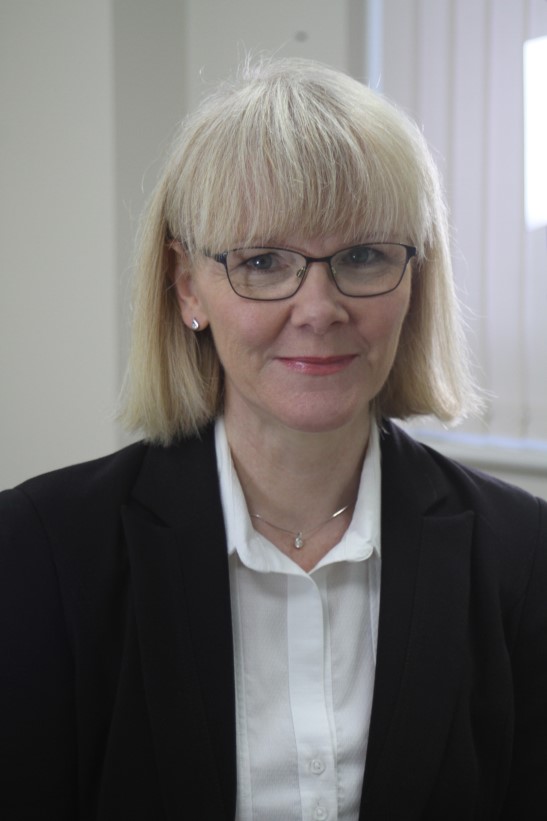 Anita has responsibility for the smooth functioning of the information and communications systems that MCM relies on to successfully deliver its 24/7/365 emergency response. These include monitoring the availability and response capability of MCM's network, managing the exchange of duty rosters between MCM and its clients and facilitating the Document Control system.
Anita is also tasked with the upkeep of our facilities at Response House, including the permanent readiness of our Incident Management Suite and emergency call centres.